Over 80 Years of Excellence
Watch Tellus II time-lapse video of 150 Units, 160,000 s.f. apartments rise from the ground in 90 seconds.
Underground utilities are installed in preparation for the start of foundations next month.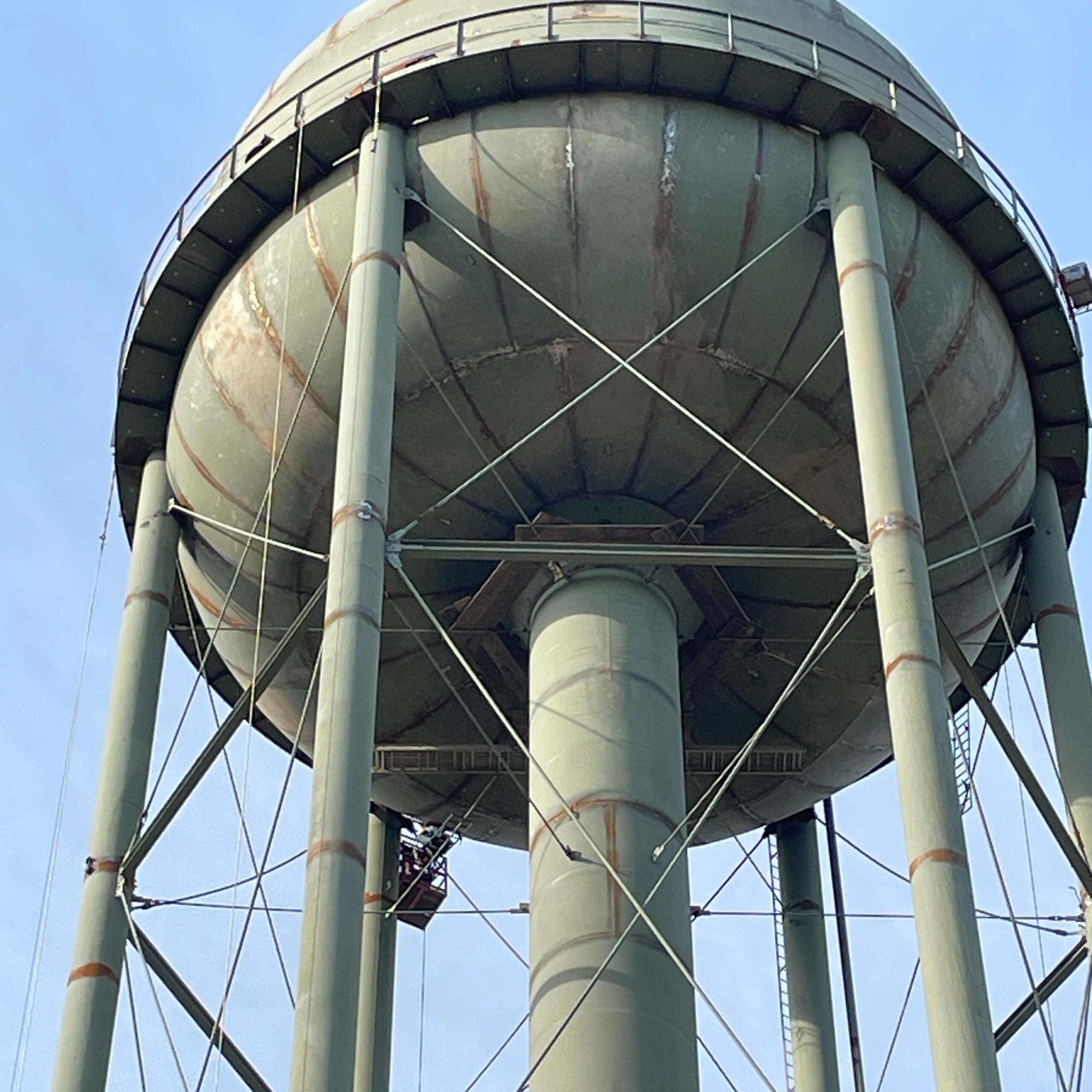 New 60,000 gallon water tower and associated infrastructure improvements are undeway at Dept. of Corrections in Enfield, CT.
Optimizing The work Process
Teamwork
is at the core of preconstruction services.
Owner, Designers, and Cosntruction Manager coordinate
to provide ideas that work in the best interest of the project.
Our History by The Numbers
HLW International
Natalie Jessop
Studio Architects
James Anderson, Partner
Surgical Care Affiliates
Robert Cox
Associated Construction has been building success through performance since 1942